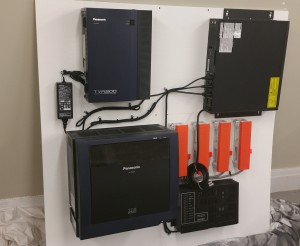 AV Perfection Limited LLC specializes in the design, engineering, and servicing of simple to complex integrated audiovisual systems.  AV Perfection has extensive experience in installing integrated A/V systems in executive boardrooms, briefing rooms, video conferencing rooms, stadiums and arenas, both here in New York and nationwide.  AV Perfection incorporates the most advanced technologies currently available in the audiovisual marketplace. We have a full-time sales staff dedicated to serving corporate/business, education, international cruise ships as well as the home theatre markets. Our team also works on local, state and federal government contracts. We also have technical support staff including a design & engineering group, project management teams and sales staff to assist you.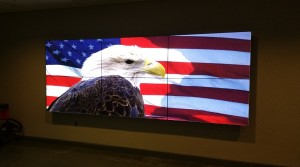 At AV Perfection, we deliver proven solutions tailored to our customers' unique business processes. We take the time to understand your challenges in order to design an A/V technology strategy that will work for you. We consult, evaluate and investigate to ensure the solutions we provide match your needs. From system design to installation and ongoing support, we are your collaborative audiovisual communications partner.
We are experienced audiovisual integrators with a wide range of tech integration capabilities, construction experience, and engineering resources. AV Perfection can support projects of any budget.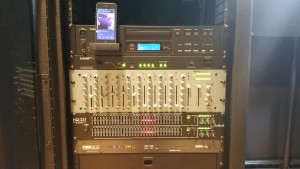 Our past projects include stadiums, boardrooms, hospitals and classrooms. View photos and testimonials about our work at Ralph Wilson Stadium, Jamestown Central Schools. We are happy to supply you with a list of references from many local businesses.
    AV Perfection is your dedicated and established partner that provides end-to-end technology solutions, experienced project management teams and a broad-based global support network.
Students who face difficulties with technical subjects and humanities, prefer to request write my essays help from professionals to ease their studies and meet the deadlines.